About
I'm a computer science Master student, i have a massive energy for programming and debugging I contributed to some Flutter open source projects to sharpen my skills i also managed to build a package for Flutter Framework.
Designer & Mobile Developer.
Birthday: 18 May 1999
Age: 22
Phone: +213 556847426
City: Chlef, Algeria
Degree: Master
Email: fethinvrfail@gmail.com
Freelance: Available
Languages: Arabic, English, French
i have invested every minute to learn a new information about the IT world. i really adore the feeling of finally fixing a BUG that took a place in my neightmares, i didn't start programming at a young age like many of pro devs but i like challenges and being exceptionnel, Im improving day per day to be a better ME
Skills
I started my pc related hobbies as a developer/designer back in 2017, since i'm learning a new thing every single day, just by looking a month or 2 back i see a lot of improvments and increase in productivity and creativity
Resume
Sumary
Fethi Hamdani
Mainly a mobile developer since 2018 using Flutter Framework with plenty of experience designing mobile applications UI and assets and developing complex polished applications.
ouled Fares Chlef, Algeria
+213 556847426
fethinvrfail@gmail.com
Education
Master of Computer science
2020 - present
Universioty of Hassiba ben bouali Chlef
Bachelor of Computer science
2017 - 2020
Universioty of Hassiba ben bouali Chlef
Professional Experience
Freelancer as Mobile applications developer
2020 - Present
Remote work
Flutter Developer & Designer at Lanovatic
2020 - Present
Remote work
Portfolio
At start i use to develope desktopa and web apps using Java Swing/Fx and php/javascript for web but then i discovered my passion towards Mobile developement and i'm following my passion since.
Awardds & Contribution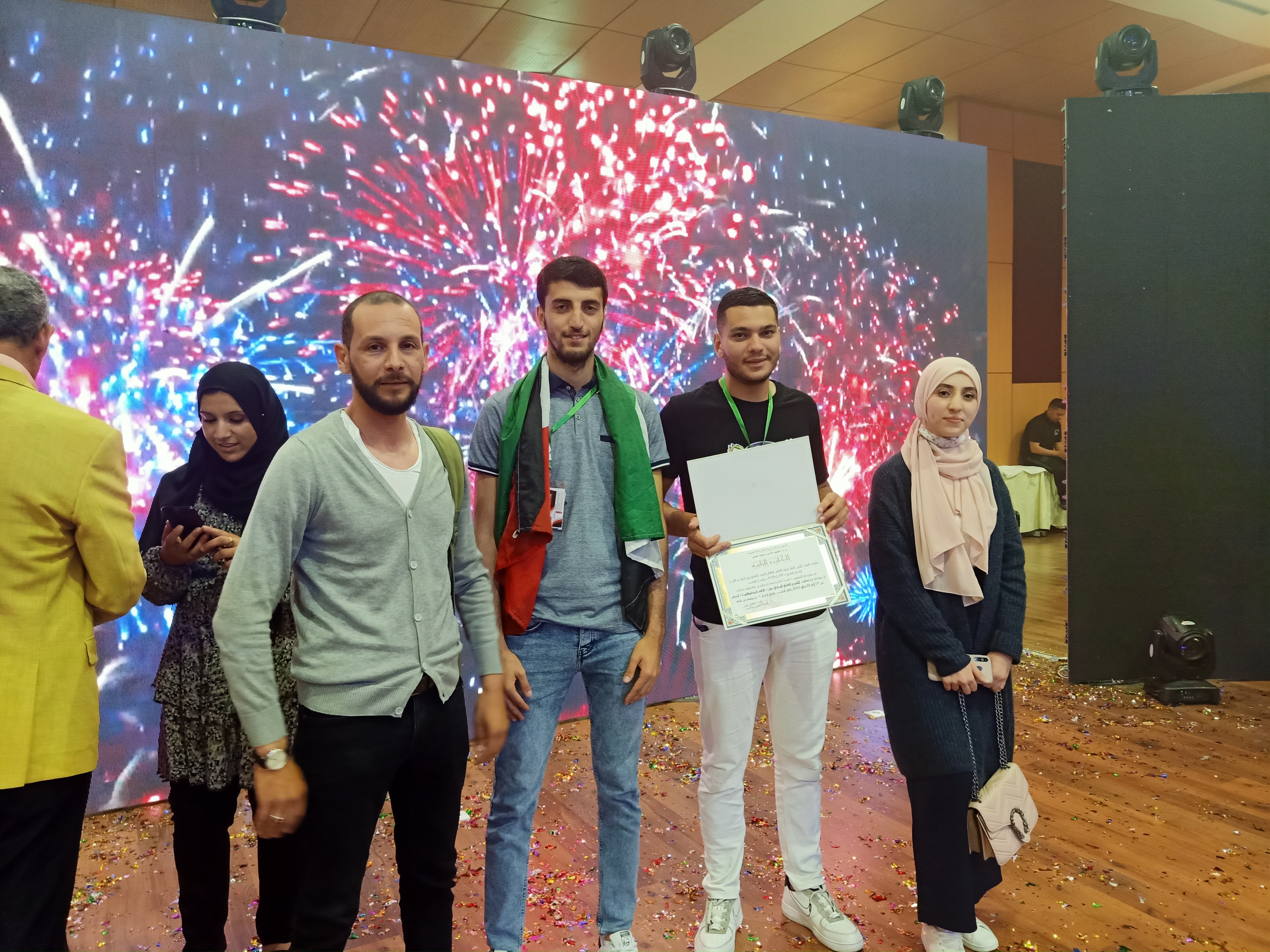 2nd Best Inovative Project
2nd Best Inovative Project in Algeria
Ranked number 2 as the best inovative project in Algeria with a poject for blind people consiting of a smart cane linked with a mobile application that allows the user to controll and get notified from the cane
Atlas
Open Source Mobile Application
Atlas is an open source cross-platform UI kit made with Flutter from InVision for designing a delightful, streamlined travel app experience.
GDG Chlef
Google Developers Group of Chlef
i'm a memeber at Google developers group of Chlef that comprises group of young adults, students, recent graduates, and professionals who are fascinated by all the technological advances the world is nowadays witnessing, and are taking the initiative to promulgate the news about Google's latest technologies to the Algerian society.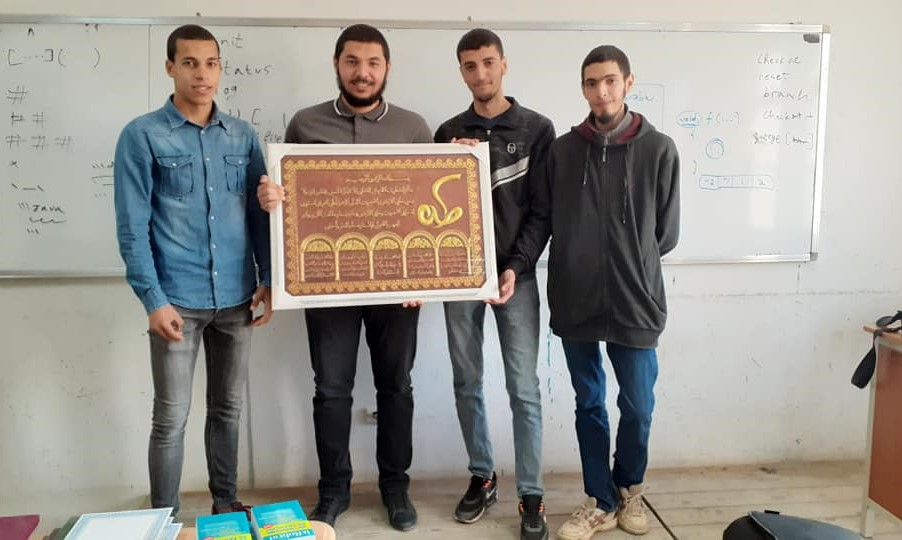 Info Brains
University's scientific club
i'm a Co-Leader at Hassiba ben bouali chlef university club InfoBrains, that handels the mission of influencing, motivate and inlighten the students of diffrenet grades, and give them the chance to Think out of the box and explore the vast IT world from diffrenet prespectives.